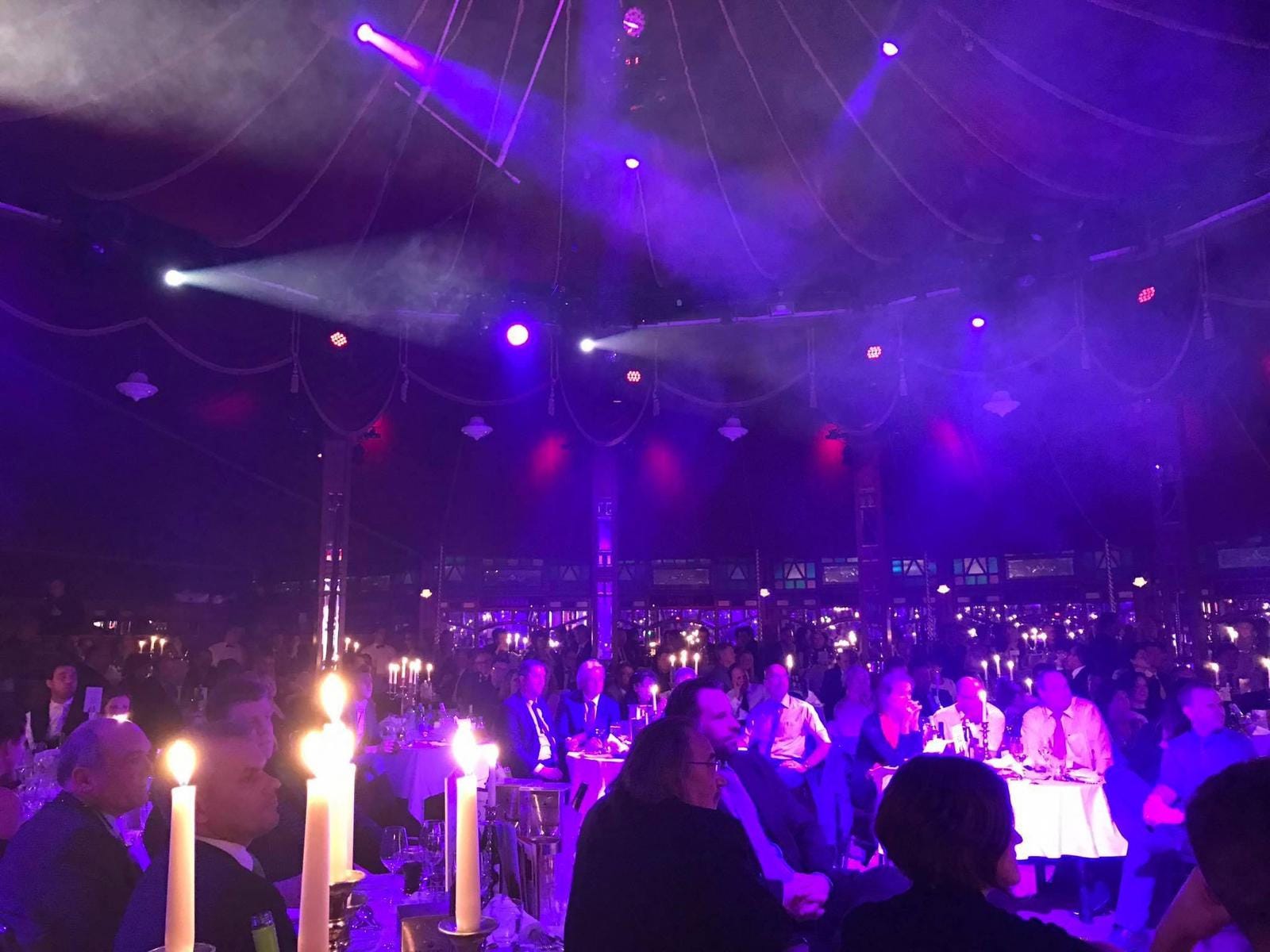 Events are one of the most important marketing tools for companies. Because through events people meet and personal contact and bond are established, emotions are aroused and a positive mood is created. Today events are the opposite of the mostly impersonal electronic communication in virtual space and are more important than ever. Due to the intensive contact and personal interaction, events have a high activation potential, the respective target groups can be addressed directly - regardless of whether they are your employees or customers. With extraordinary and well-planned events you can improve the image of your company and increase your awareness or win new customers or bind existing customers to you.

The purpose of events can be diverse:
Events as salable products such as sporting events, concerts, trade fairs, workshops
Motivational events such as company celebrations
Information events such as press conferences, shareholders' meetings, open days
Sales promotion events such as product presentations, road shows
Sponsoring events such as autograph sessions, customer receptions

We will transform your destination into an unforgettable event. We adapt the size, location, decoration, music or catering to you, your wishes and your budget.
We accompany your event from its infancy and are always at your side - you can rely on our experience for planning, implementation and follow-up and enjoy your event.