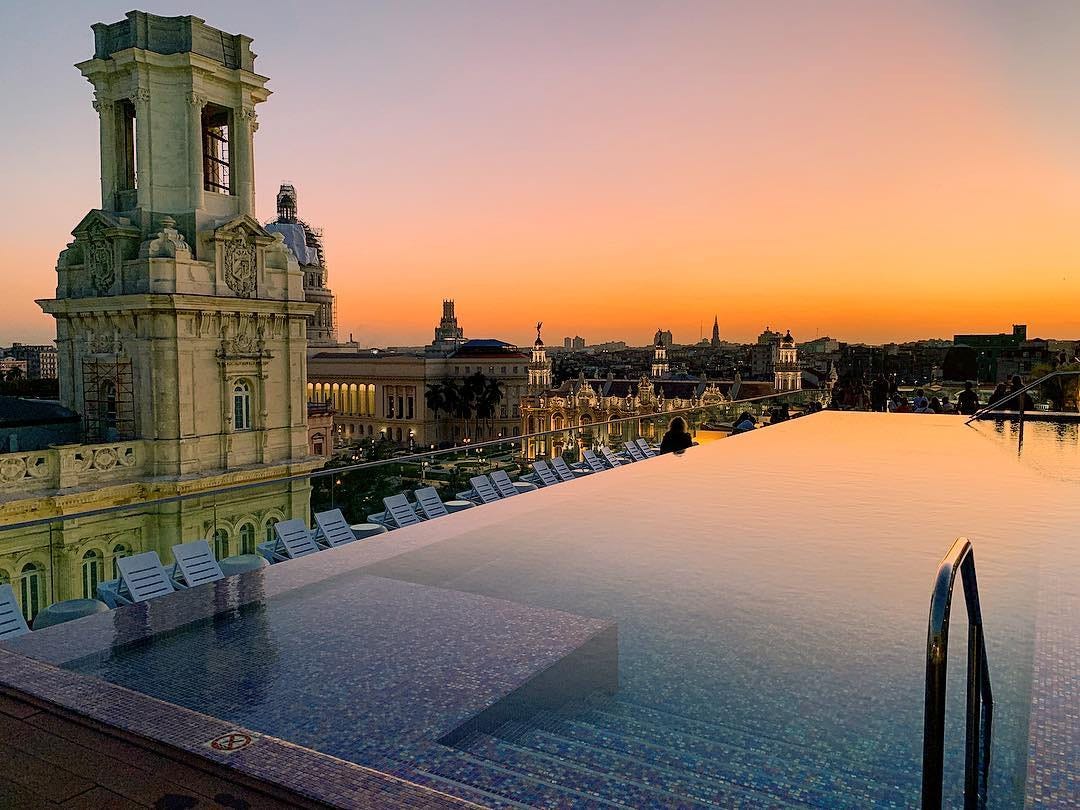 Companies depend entirely on their employees. Because today employees are viewed not only as cost factors, but as important factors in the creation of value and success. An employees creativity also contributes significantly to the company's ability to generate innovation.
For this reason it is important that you motivate your employees. The motivation comes from the work itself, from the meaning that the employees see in it, from the social interactions, their learning and their development. However, the motivation also comes from outside - from the company, through an appropriate salary, through optimal working conditions, monetary inducements or incentives. Such incentives have the advantage over monetary rewards that the shared experiences have an emotional value that motivates the employees in the long run and at the same time has a positive effect on employee loyalty and employer branding.

We offer you an all-round service that guarantees the success of your incentive trip. We put together a tailor-made package in which accommodation, transportation and programme are individually adjusted to your wishes, your needs and your budget. Also, during the whole trip we are by your side - this means that problems that arise at short notice can be solved and spontaneous requests can be taken into account.
We take care of your arrival and departure - whether by plane, car, ship or on foot. Depending on the destination, we will find the ideal means of travel to let the journey begin and end in a relaxed manner.
Leave it to us to make suggestions for the hotels - we will only propose those, which we have tested. By inspecting the hotels in advance, we ensure that the accommodations meet your requirements and ideas.
The programme is the be-all and end-all of every trip. Extraordinary experiences let the trip be remembered for a long time.
With the help of local agencies, we put together a travel programme that offers participants unforgettable moments.
Everyone knows: The way to a man's heart is through his stomach. So enchant you employees with extraordinary dishes in extraordinary surroundings. This will give your incentive trip that certain something and make your employees fall in love with your company.
Let's create something special together
Combined, our modules add up to an incentive trip adapted to your taste, which will ensure that your employees experience special moments.
We are by your side - from start to finish.