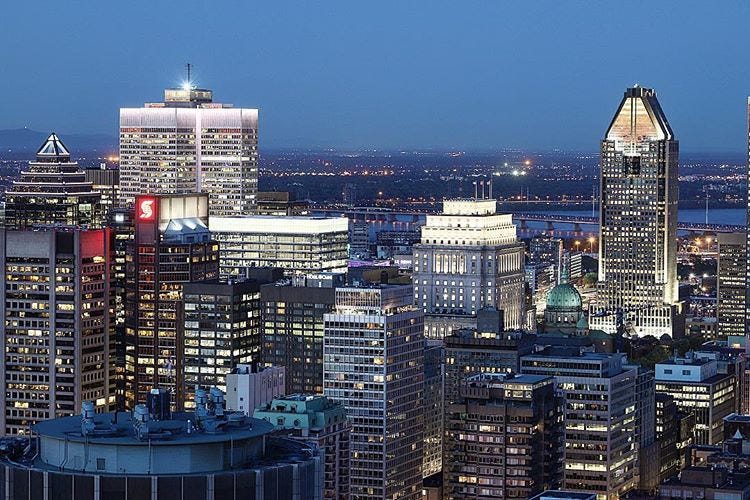 Meetings and congresses are an integral part of the strategy fromation of companies - even today, with almost unlimited technical possibilities and an enormous range of channels for video conferences. Yet it doesn't matter whether it is about professional exchange or the establishment and expansion of networks - personal contact is essential. Only when people come together knowledge can be discussed, customer loyalty or identification with the company can be created. A comparable situation for such content can hardly be created virtually.
Conferences and congresses are extremely time-consuming to plan, because both conferences and congresses are events that have a large number of participants. These must be able to reach the venue without any problems, appropriate rooms are required, the participants want to be supplied with catering during the event and all of this should take place at an acceptable price-performance ratio. In this complex and time-consuming planning, you can benefit from our experience and knowledge.
Our professional support saves you laborius research, because we will suggest suitable locations, technology, catering, accommodation, etc. Why not do something a little more unusual this time - a conference in an industrial hall or live cooking will make your event exceptional.